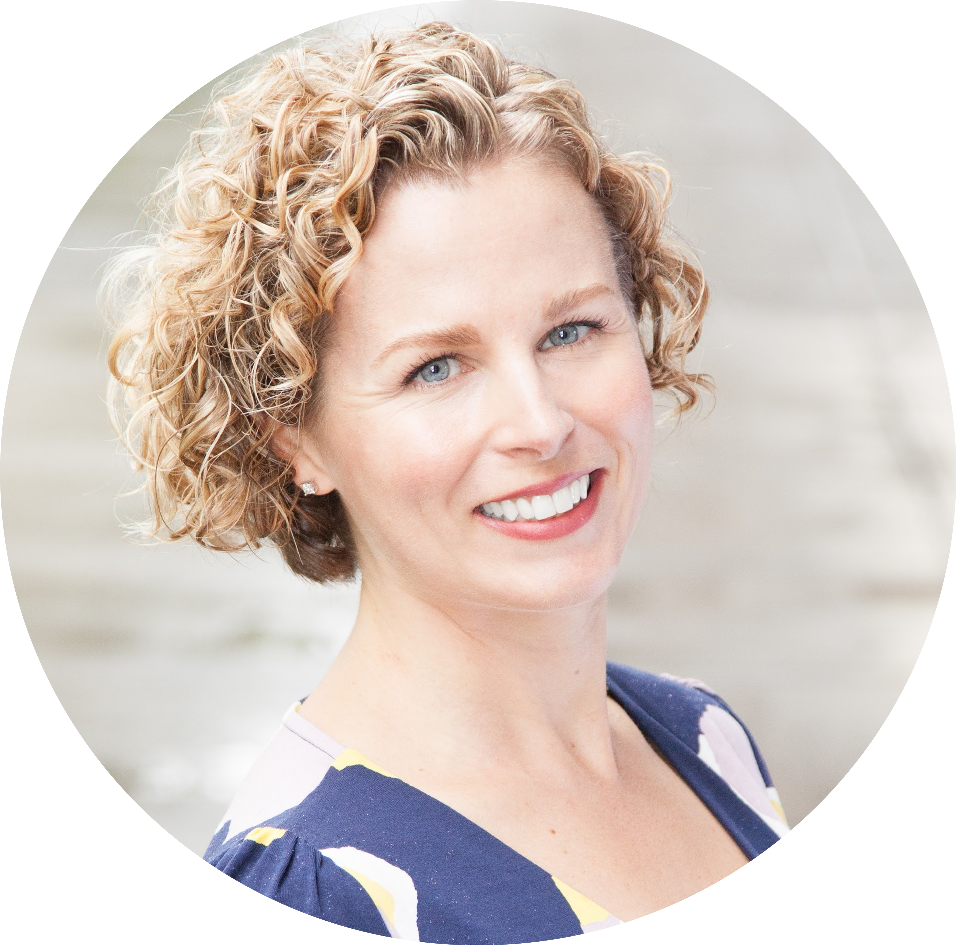 Jill Hicks, Scarlet Oak Acupuncture
Acupuncture and Chinese Medicine
Unwind welcomes Scarlet Oak Acupuncture to our practice.  Jill Hicks, L.Ac, founder of Scarlet Oak, provides acupuncture and Chinese medical services Tuesday through Saturday in Georgetown and Mondays in Adams Morgan.  A skilled acupuncturist and herbalist, Jill is extremely motivated to help patients optimize their health and well-being.  She received her Master of Science in Traditional Oriental Medicine from Pacific College of Oriental Medicine in San Diego, California, and is currently in the process of completing her Doctorate.  
To learn more about Jill, verify insurance coverage for her services or order supplements, please click here.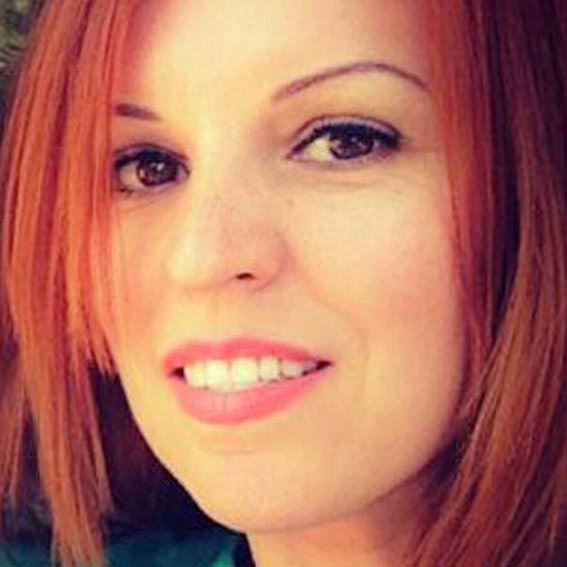 Tanya Ruda
Endermologie Specialist, Massage Therapist
Tanya is a licensed, independent Endermologie Specialist with the most up-to-date training in Endermolift and the Lipomassage Certification from LPG. She is passionate about helping you to achieve your personal goals, and offering a complete look-good, feel-good service perfect for both women and men. The Lipomassage treatments we offer are targeted to fit your individual needs. We have the newest and most advanced Cellu M6 Integral 2 machine by LPG, which is FDA-approved for health, beauty and sport. Tanya also has 10 years of experience with a number of uniquely powerful massage modalities, including: Swedish, Deep tissue, Sport, and Prenatal. Tanya can help ease discomfort and improve your overall well-being using the massage technique that works best for your needs.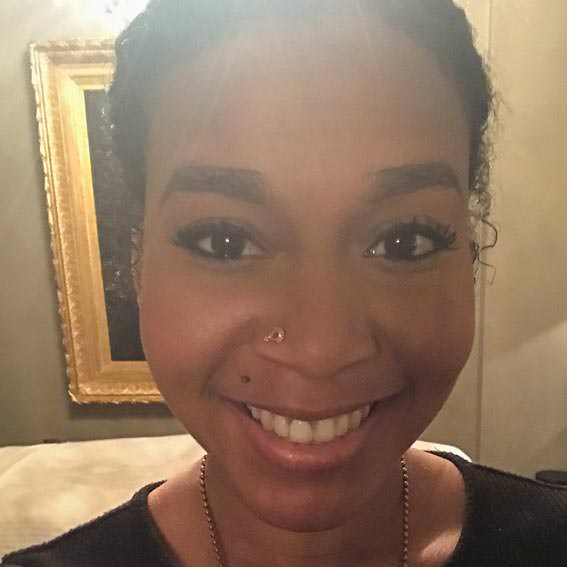 Jewel Harris
Massage Therapist
Jewel is a graduate of Potomac Massage Training Institute. She is a therapeutic massage therapist that specializes in addressing chronic issues in the body. She uses a combination of Swedish, Deep tissue, pressure points, myofascial release and stretching to help with healing the body, intuitively catering to each client's needs.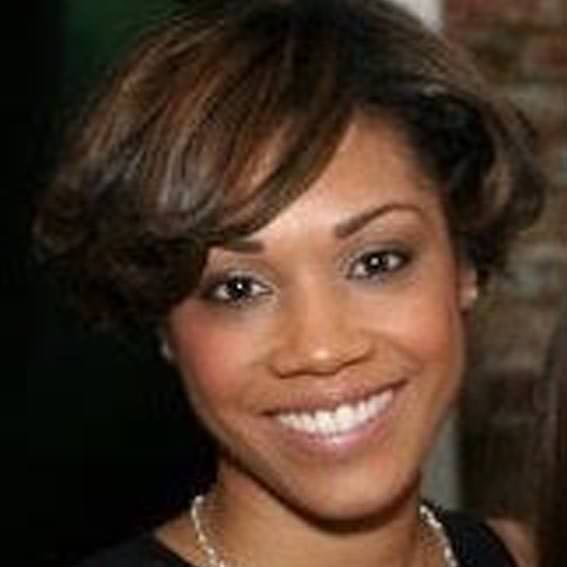 Ebony Ruffin
Waxing
Ebony has been awarded Best Wax from Best of D.C. She has over 8 years of experience in waxing, and is known for her brow shaping technique that beautifully sculpts and frames the face.  Ebony consistently receives rave reviews from clients about her quick and proficient waxing treatments and beautiful results. Her calming presence radiates her love of natural beauty and wellness.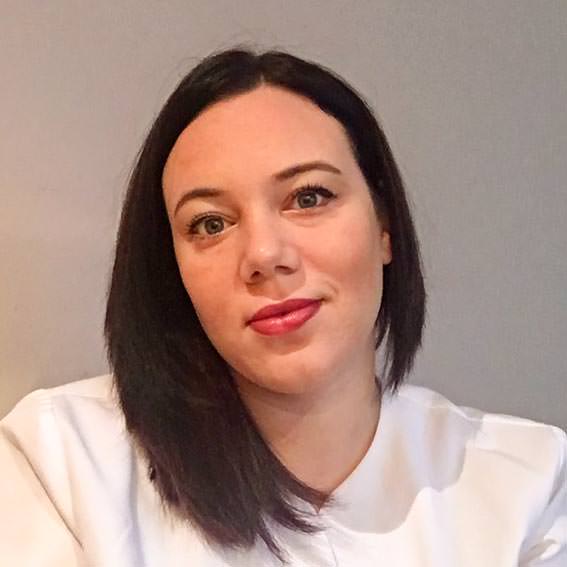 Valentina Montevecchi
Esthetician
Valentina has been in beauty industry for over 6 years. After relocating from Italy in 2013, she quickly gained notice in DC top-tier industry. She is well known for her precision in waxing and her ability to customize skin treatment for each skin type. Valentina also offers bridal and all occasion makeup application to have you looking your best, enhancing your natural beauty.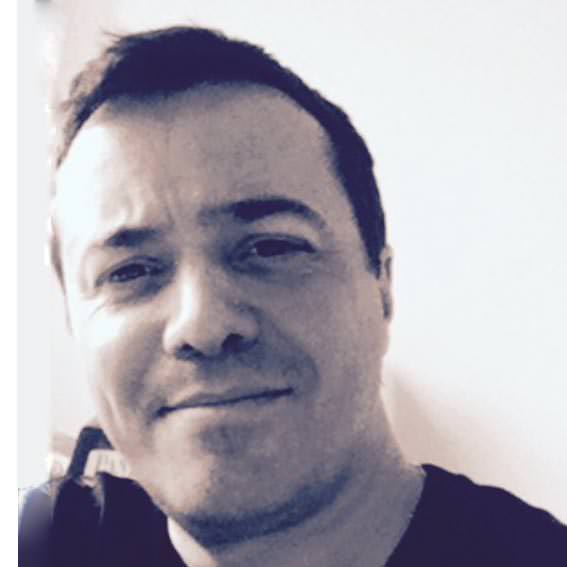 Olivier Sanchez
Massage Therapist
Olivier is from France, and graduated from Florida's Sarasota School of Massage Therapy in 2009. As a Nationally certified massage therapist (NCBTMB) Olivier is specifically trained in deep tissue massage to treat your body with precision, reduce your discomfort and help you relax. His priority is to optimize wellness and quality of life through customized massages for everyone. Olivier is also competent in Swedish massage, sport massage, hot stones massage and body treatments including scrubs and wraps.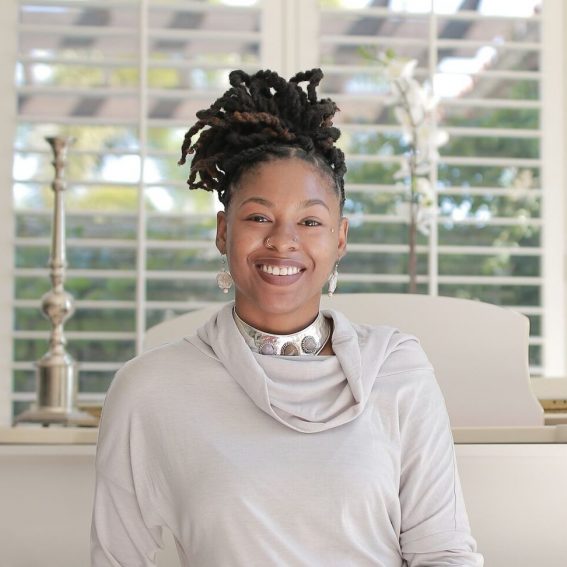 Danielle Walker
Massage Therapist, Aromatherapist, Intuitive Holistic Healer
Danielle graduated from NMTI (National Massage Therapy Institute) in 2012 where she studied and mastered many types of massage, including but not limited to:
•Thai Yoga Massage
•Intuitive Combination Massages
•Hot Stones Therapy
•Pre/Postnatal Care
•Lymphatic Drainage Massage
•Aromatouch Technique
•Aromatherapy and Essential oil blending.
Danielle uses the purest grade A therapeutic essential oils to create a blend that is specially customized to fit each and everyone of her clients needs and/or condition. Danielle's approach is directed towards bringing awareness on improving the functionality of the whole body for optimal health and wellness.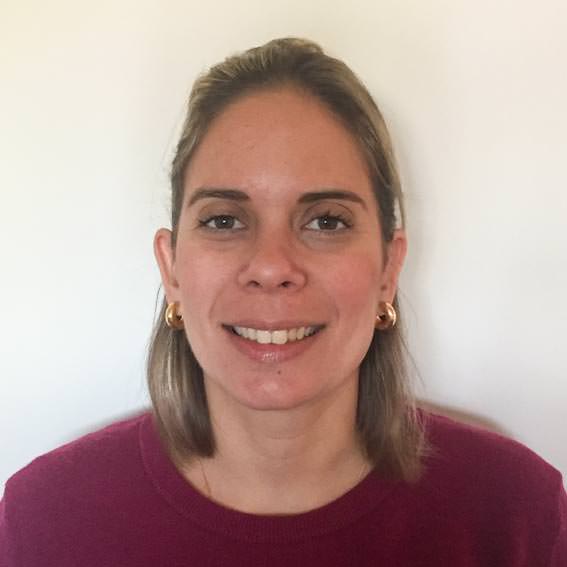 Juliana Maia
Reiki Practitioner
Juliana Maia has a Master in Reiki from Prema Sai, Brazil with over 10 years of experience. She specializes on Reiki, a non-invasive treatment with a light touch that can feel warm, cold, tingly, but mostly an overall sense of well being. Juliana brings her Brazilian culture to this ancient Japanese technique at Unwind Wellness Center.