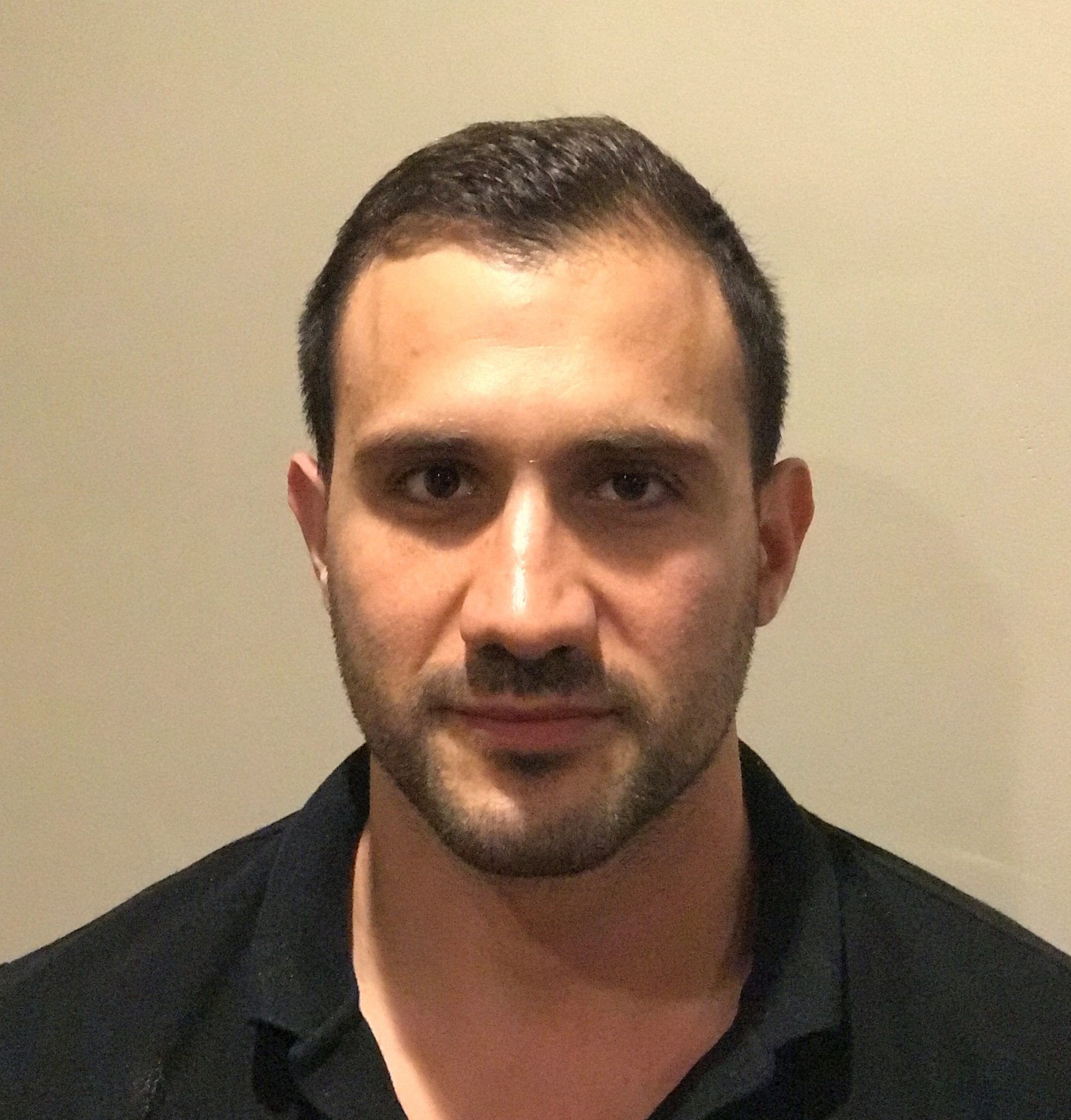 Georgi Borisov
Massage Therapist
Georgi is a physical therapist with over 8 years experience. He specializes in deep tissue, Swedish and trigger points massages. He uses his training to help improve patient's overall well-being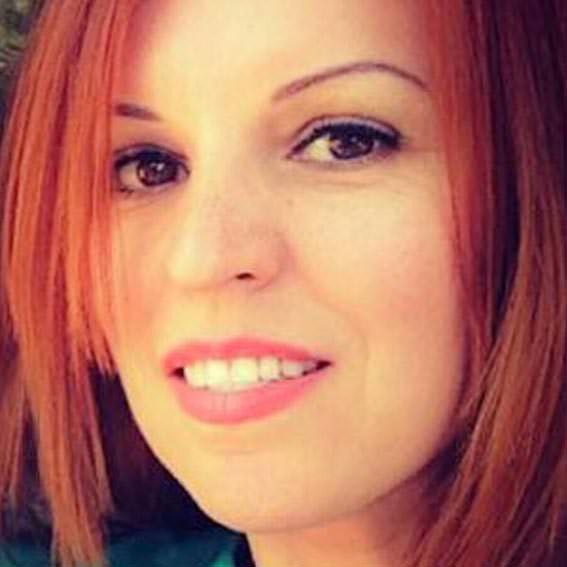 Tanya Ruda
Endermologie Specialist and Massage Therapist
Tanya is a licensed, independent Endermologie specialist with the most up-to-date training in Endermolift and the Lipomassage Certification from LPG. She is passionate about helping you to achieve your personal goals, and offering a complete look-good, feel-good service perfect for both women and men. Tanya also has 10 years of experience with a number of uniquely powerful massage modalities, including: Swedish, deep tissue, sport, and prenatal. Tanya can help ease discomfort and improve your overall well-being using the massage technique that works best for your needs.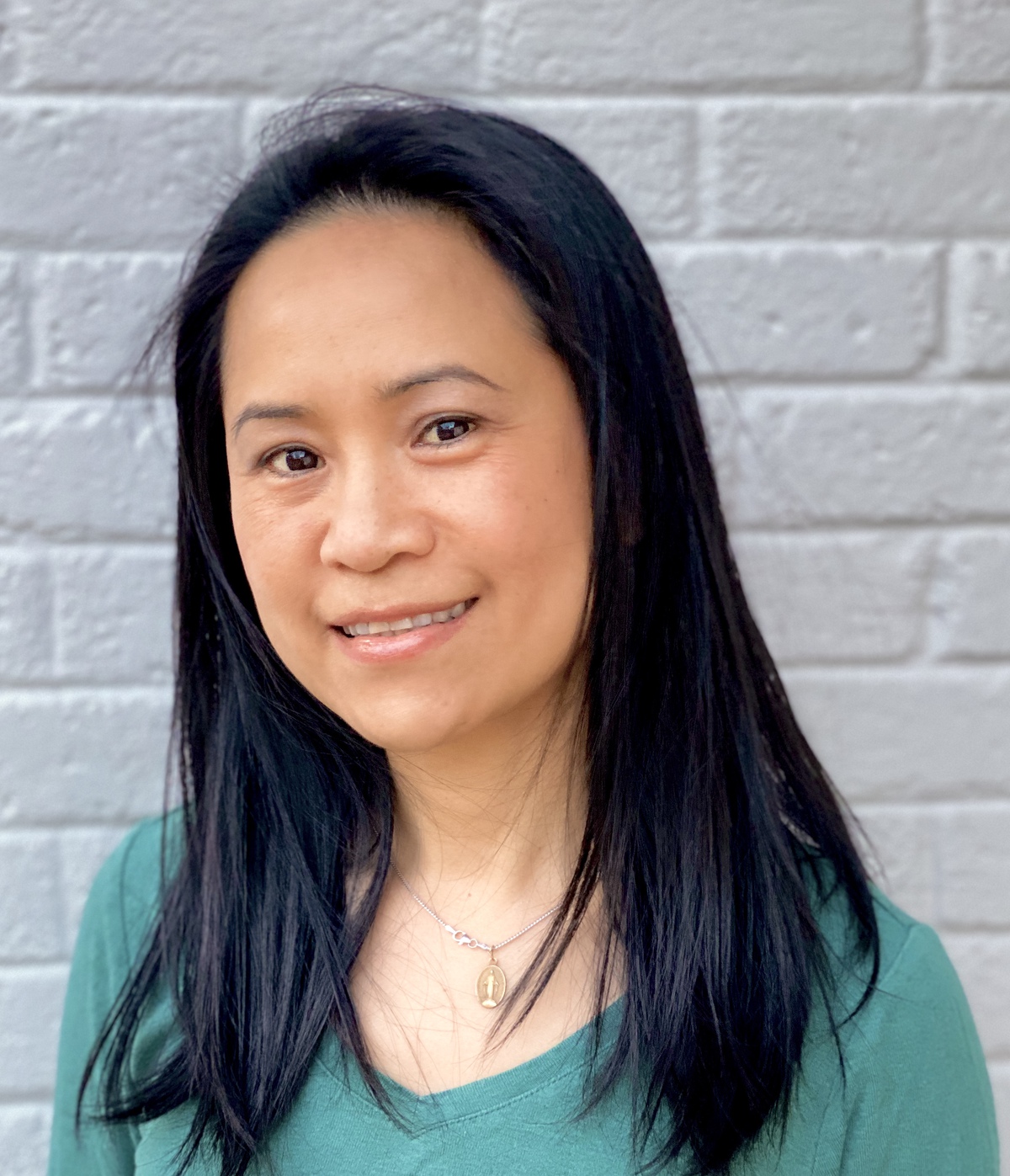 Teresa Nguyen
Licensed Acupuncturist
Teresa is a Licensed Acupuncturist at Unwind Wellness. Teresa is board certified by the National Commission for Acupuncture and Oriental Medicine (NCCAOM) and is also certified by the Council of Colleges of Acupuncture and Oriental Medicine (CCAOM) in Clean Needle Technique. She attended the Virginia University of Integrative Medicine in Fairfax, Virginia and graduated with Honors for her Masters in Acupuncture degree and is currently pursuing her Doctor of Acupuncture and Oriental Medicine degree. Teresa's familiarity with multiple needle techniques and different modalities has allowed her to customize treatments to adults and children. She has successfully treated for a variety of issues in addition to TMJ and pain management, such as stress and anxiety relief, and more.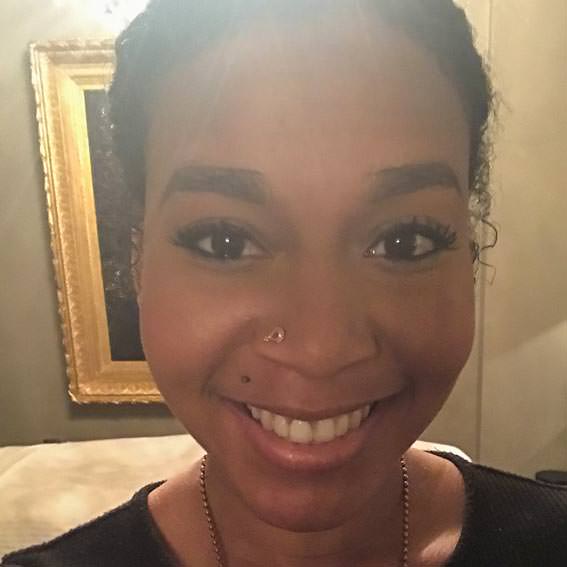 Jewel Harris
Massage Therapist
Jewel is a graduate of Potomac Massage Training Institute. She is a therapeutic massage therapist that specializes in addressing chronic issues in the body. She uses a combination of Swedish, Deep tissue, pressure points, myofascial release and stretching to help with healing the body, intuitively catering to each client's needs.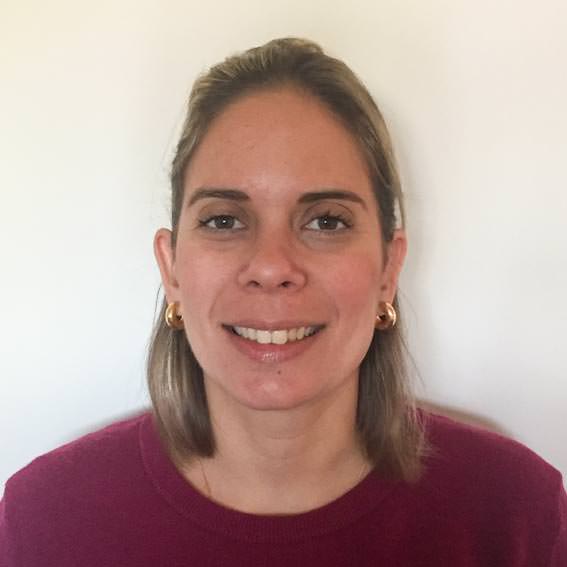 Juliana Maia
Reiki Practitioner
Juliana Maia has a Master in Reiki from Prema Sai, Brazil with over 10 years of experience. She specializes on Reiki, a non-invasive treatment with a light touch that can feel warm, cold, tingly, but mostly an overall sense of well being. Juliana brings her Brazilian culture to this ancient Japanese technique at Unwind Wellness Center.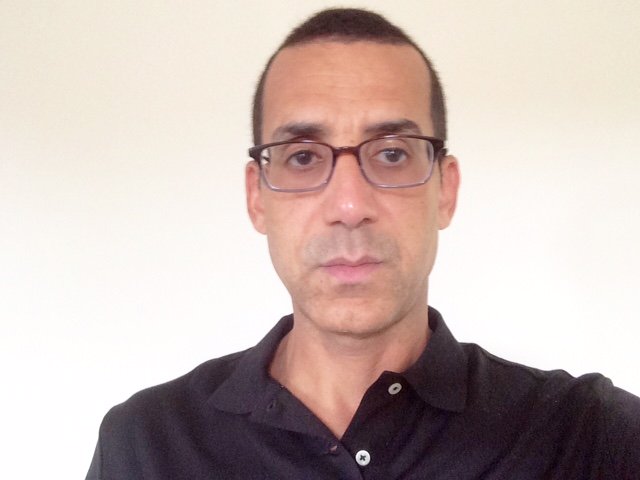 Paolo Almeida
Massage Therapist
Paulo has been a practising therapist massage for over 10 years. He graduated from the Educating Hands Massage School in Miami, Florida and specializes in deep tissues, Swedish, and sport Massages.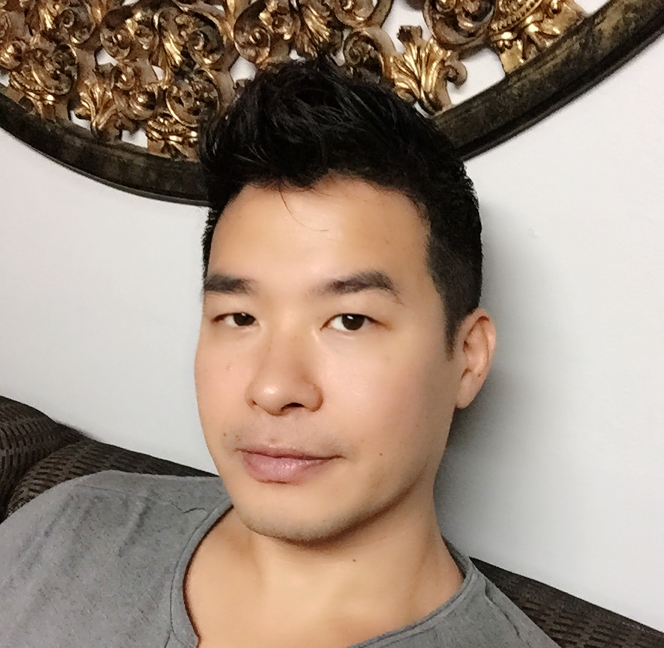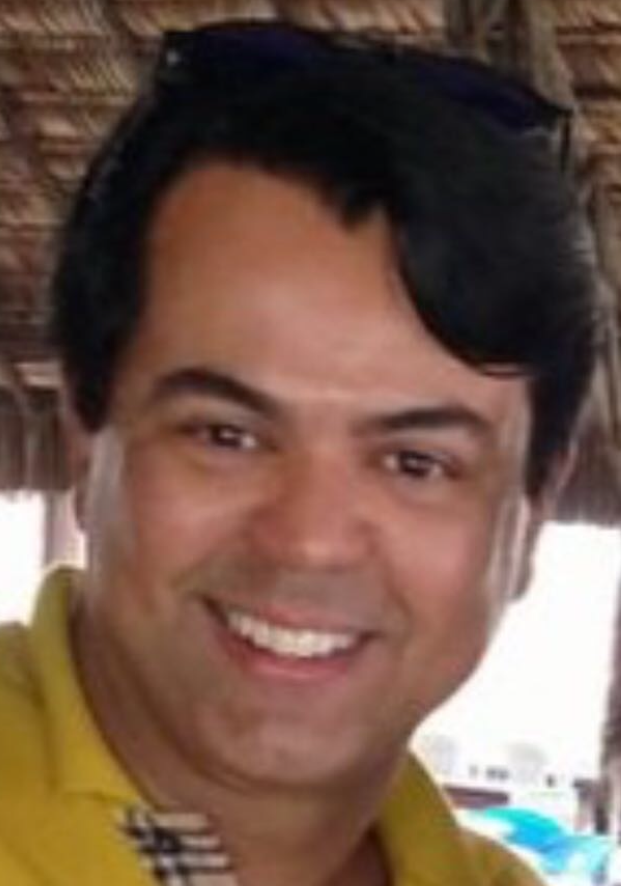 Antonio Menezes
Massage Therapist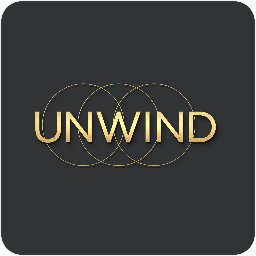 Yalem Getahun
Reflexologist and Massage Therapist
Yalem is a graduate of the NOVA School of Therapeutic Massage and is an ardent proponent of the healing and wellness power of massage. She specializes in Indian head and facial massages, Swedish and deep tissue work, as well as reflexology and prenatal.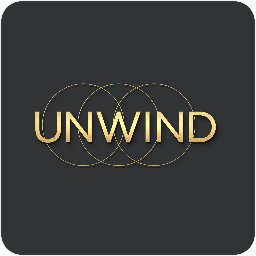 Tamara Bugarin
Massage Therapist
Tamara is a physical therapist with eight years working experience. Having worked in numerous branches of the therapeutic field, she's well-versed in human anatomy and rehabilitation techniques. Her speciality is releasing issue tension caused by injuries and stress through hand manipulation and relaxing massage techniques.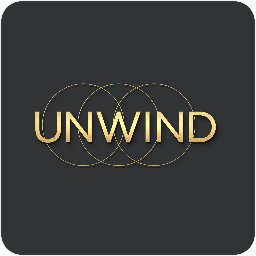 Armando Rosando
Massage Therapist
Armando graduated from the Educating Hands School of Massage in Miami, Florida. He's been a practicing therapist for over 10 years and currently specializes in deep tissue and Swedish massages, as well as sport massages and stretching techniques.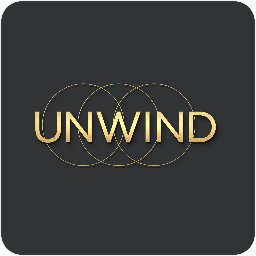 Mary Bai
Massage Therapist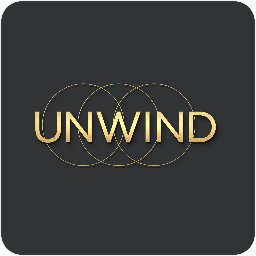 Marco Rocha
Massage Therapist
Marco Rocha is a graduate of the Academy Of Massage Therapy in New Jersey. He has been working with Massage Therapy and Body Work for over 10 years, and has since developed his own intuitive techniques in deep tissue, Swedish and sports Massage. He's an expert at releasing unwanted knots and the tension build-up from daily stress.